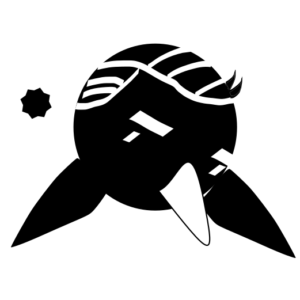 What's up Night Shift Alumni?
Been a crazy past few weeks since my last show, hasn't it?
On this week's podcast, I touch only a smidge on politics and get slip into theology a bit like on some of my previous podcasts – I talk about the Book Of Sirach (or Ecclesiasticus/Wisdom of Sirach as it is also called).
I realize that most of my listeners are not Catholic, but I believe that everyone could apply the lessons of Sirach to their day to day lives and so I'm passing on some of the wisdom to you. I was not able to do the book its complete justice, as you could not fit all of the golden nuggets found in the book into one podcast, but I think that you will find it insightful. Who knows, if enough of you request it, you might twist my arm into elaborating more on it or other digging into other books of the "apocrypha" (I used quotes because in Apostolic tradition they are scripture).
Enjoy and God Bless y'all!
– TDM