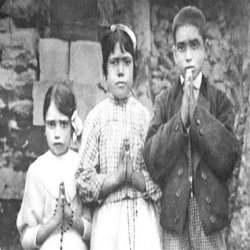 BOO!
Did ya miss me Night Shift Alumni?!
I missed you guys too and I'm glad to be back.
On this special TUESDAY upload of Shoot The Damn Messenger I catch you guys up on what I've been doing the last few weeks on my hiatus including my trip to Mexico where I became Trump's (unofficial) and (impromptu) ambassador to my wife's family and friends, talk on the current shape of the independent conservative/patriot world and discuss Our Lady of Fatima.
Don't miss this week's episode!
Thanks and God Bless,
– TDM